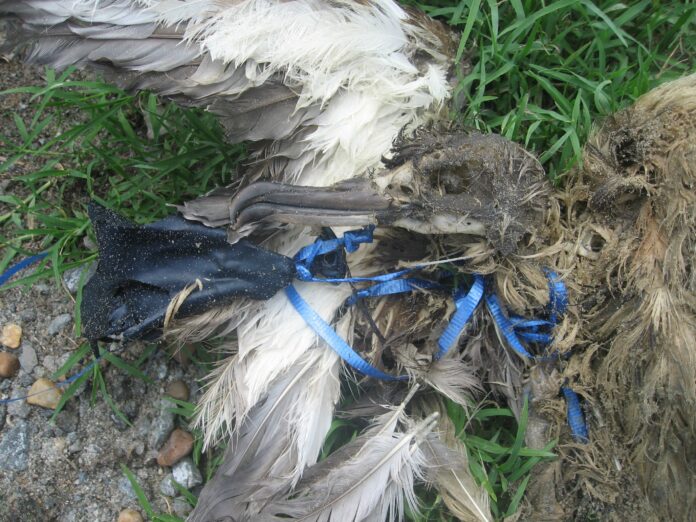 I still remember the first time in my life that I watched a balloon release. I was in elementary school and we were releasing balloons into the air in honor of a fellow student's mother who had recently died of cancer.  Watching the balloons slowly head to the sky made the 8-year-old me feel a lot better, as these balloons headed up to heaven.
But those balloons didn't go to heaven.   They floated away out of sight, traveled thousands of miles, and eventually fell back to the ground.  In fact, those balloons from over 30 years ago are still out there SOMEWHERE, most likely in the ocean or in a remote forest.  The balloons meant to honor that loved one are now polluting some our planet's most pristine places and many have been ingested and reingested by birds and other animals who have confused the balloons for food, killing them in the process.  There is no way to know how many creatures have been died from those 100's of balloons we released that day, but the number will continue to grow until all of us from that day are long gone.  
A moment that was meant to honor a loved one has become a moment that has spread litter and death across the planet.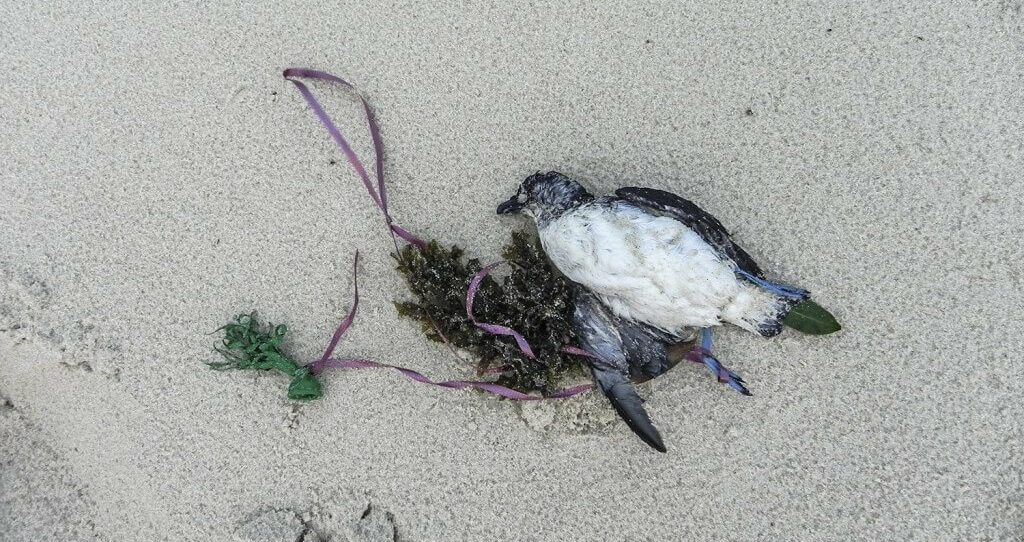 It wasn't until years later, that I would realize the dangers of balloon releases.  I do understand the desire of others to honor a loved one.  We've all been in that situation where we've lost someone we love, and seek to find ways to comfort ourselves from the void they've left behind.  This desire to honor has turned into a selfish way for us to get a couple of seconds of relief from grief.  We need to be better than this and we can't wait until it's too late.  We need to stop balloon releases now, starting with corporations and businesses like the Indy 500 and University of Nebraska who are some of the biggest offenders.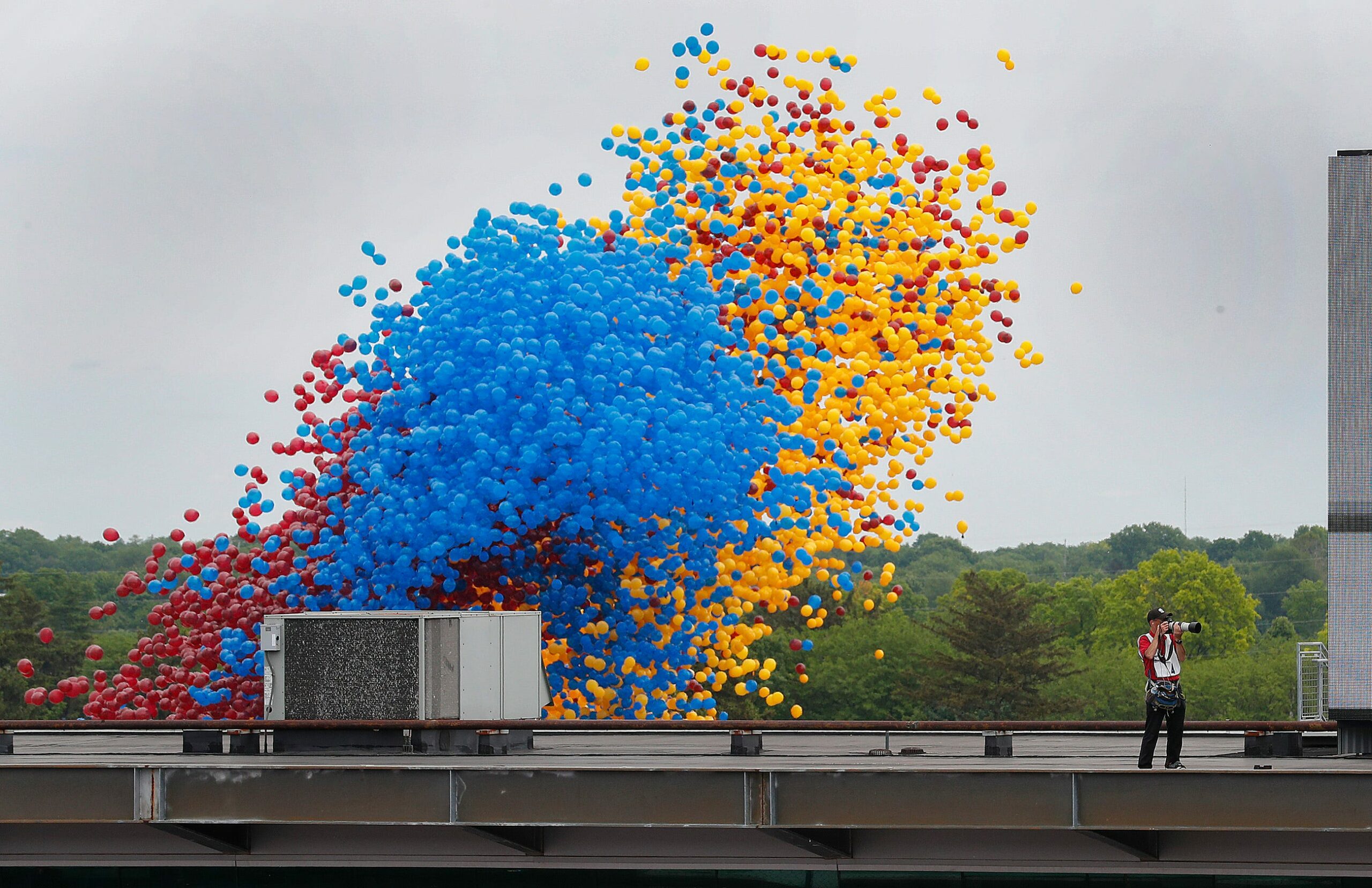 If you think balloon releases are somehow on the decline, you are mistaken.  If you really want to ruin your day, check out either the Google News feed or Instagram #BalloonRelease feed and you will see all the balloon releais happening daily all over the world.  I get sick to my stomach when I see the Indy 500 release thousands of balloons just for a couple of minutes of dopamine or when I see the photo below of how the University of Nebraska's balloons have been found on beaches across the country.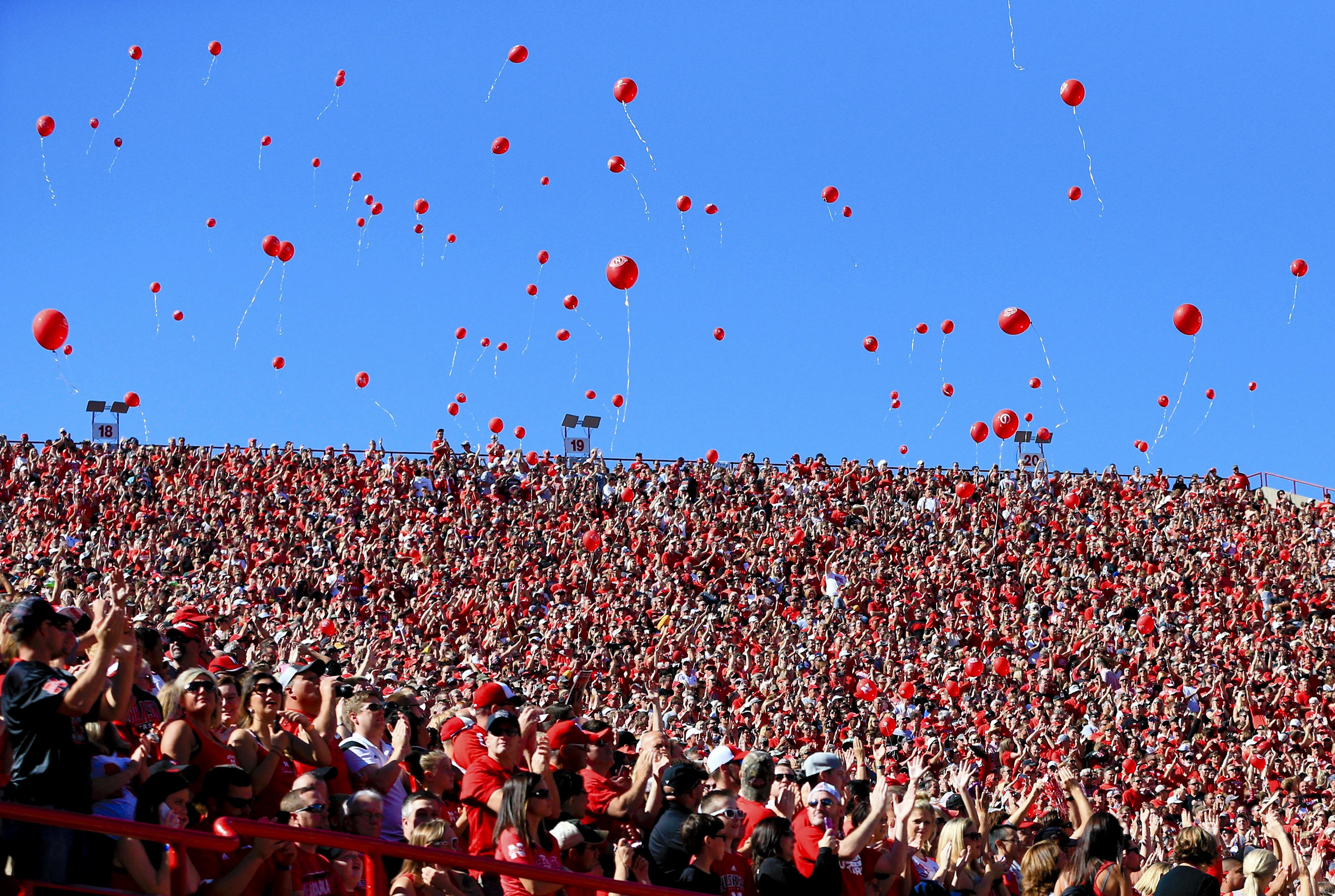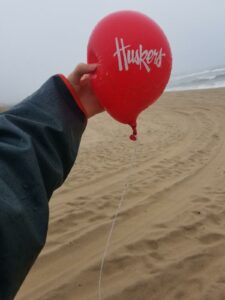 It isn't hard to track down the statements made by the Indy 500 or University of Nebraska where they claim that their balloons are "100% natural latex biodegradable" and will "break down immediately."  However, these "feel-good" facts are simply there to help people not feel guilty about the fact that their tradition kills thousands of living creatures every year.  These balloons may biodegrade faster than older balloons, but they still take years to biodegrade, and will pose a threat throughout the time it takes to degrade.  The balloons still travel thousands of miles from where they are released, with many landing in the ocean. 
The only way to ensure that our wildlife isn't being killed by balloons is to STOP balloon releases.  It's that simple.  No expensive PR team can talk their way out of it. 
The next time you hear of a business, friend, or family member planning a balloon release, please 
respectfully
 urge them to celebrate in a way that doesn't 
inevitably harm our planet.
Here is just a glimpse of the amount of balloon releases happening every day:
Featured Image Source: Flickr