Here is a quick round-up of some of the most interesting, exciting, and up-lifting news from the world of plastic, plastic pollution, and the fight to save our planet.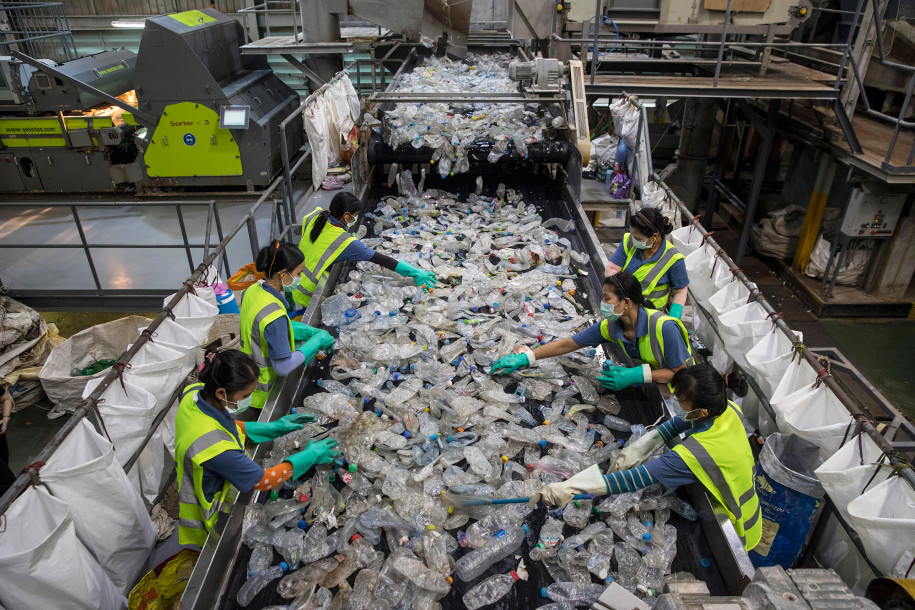 Scientists in Singapore Find Way to Produce Electricity Using Plastic Waste
Researchers in Singapore have announced that they successfully converted plastic waste into formic acid. The formic acid is a chemical that can be used to generate electricity that can be used to power power plants, electric cars, and more. Read more at the New York Post.
The Infamous Ocean Garbage Collector Is Finally Hauling in Bags of Plastic Waste from the Ocean Back Onto Land
Boyan Slat's Ocean Cleanup project has had one of its first major successes this week when they dropped off their first load of plastic waste that they had collected from the ocean back onto land. The arrival of the garbage completed the first mission of their project, as they now shift into finding ways to take that waste, some which is decades old, clean it and repurpose it into new products for consumers to buy. The Ocean Cleanup is set on ensuring that the products they create aren't just gimmicks, but that they are actually made from ocean plastic. Slat has been a critic of gimmicky ocean plastic products in the past that claim to be made from recycled ocean plastic, when in reality many of those products only contain about 1% recycled ocean plastic waste. Read more at Science Alert.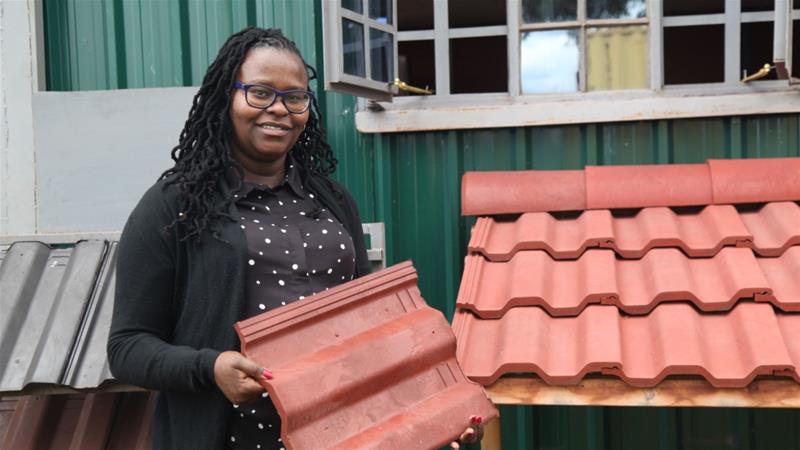 Scientist in Kenya is Turning Plastic Waste into Construction Materials Including Roof Tiles
Living up to her first name, Hope Mwanake and her business partner Kevin Mureithi have developed technology in Kenya that is turning mountains of plastic and glass waste into useful and durable construction materials. They named their business "Eco Blocks and Tiles", and the tiles they are creating are more lighter and more durable than traditional concrete or clay tiles. They are also cheaper to transport and safer for rainwater collection. Read more from Reuters.
---